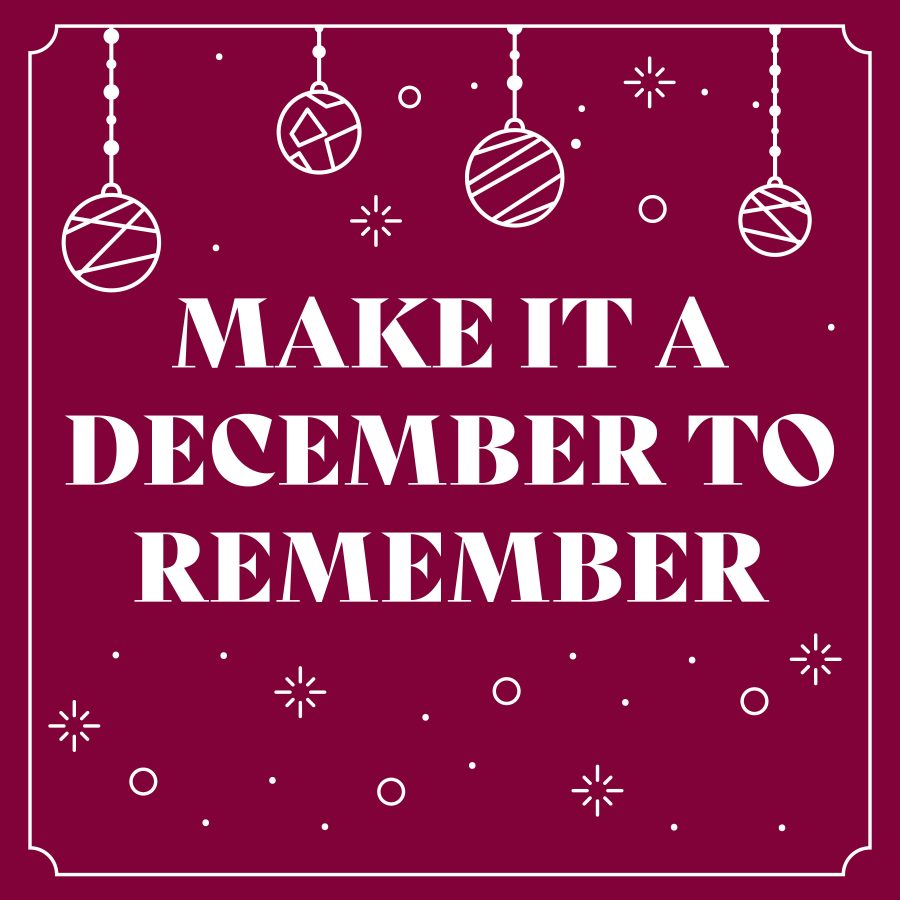 Seasons Greetings
If you know The Raeburn, you'll know that we love this time of year and plan to make it as special as ever!
Christmas and Hogmanay are a celebration of family, friends and loved ones. Come together to spend precious time, make festive memories and indulge on our seasonally crafted culinary delights and cheerful cocktail creations.
CHRISTMAS MENUS: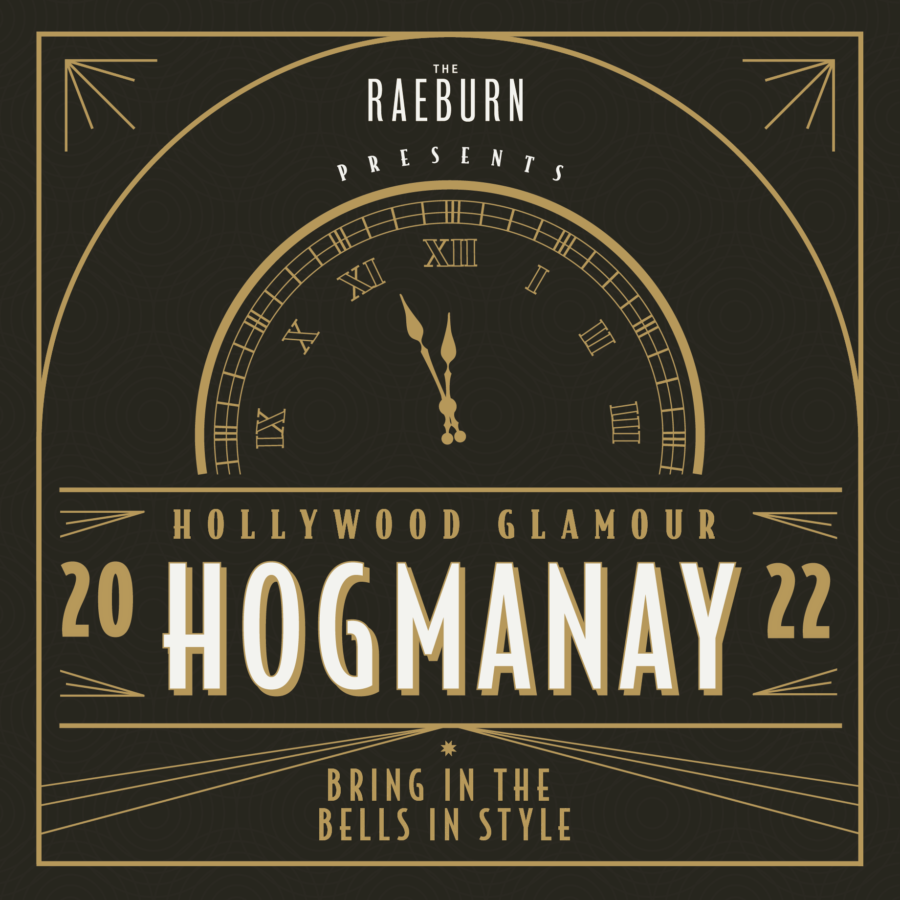 Hogmanay
See in The Bells in style at The Raeburn's Hollywood Glamour themed New Years extravaganza.
FIND OUT MORE:
Book early to avoid disappointment.