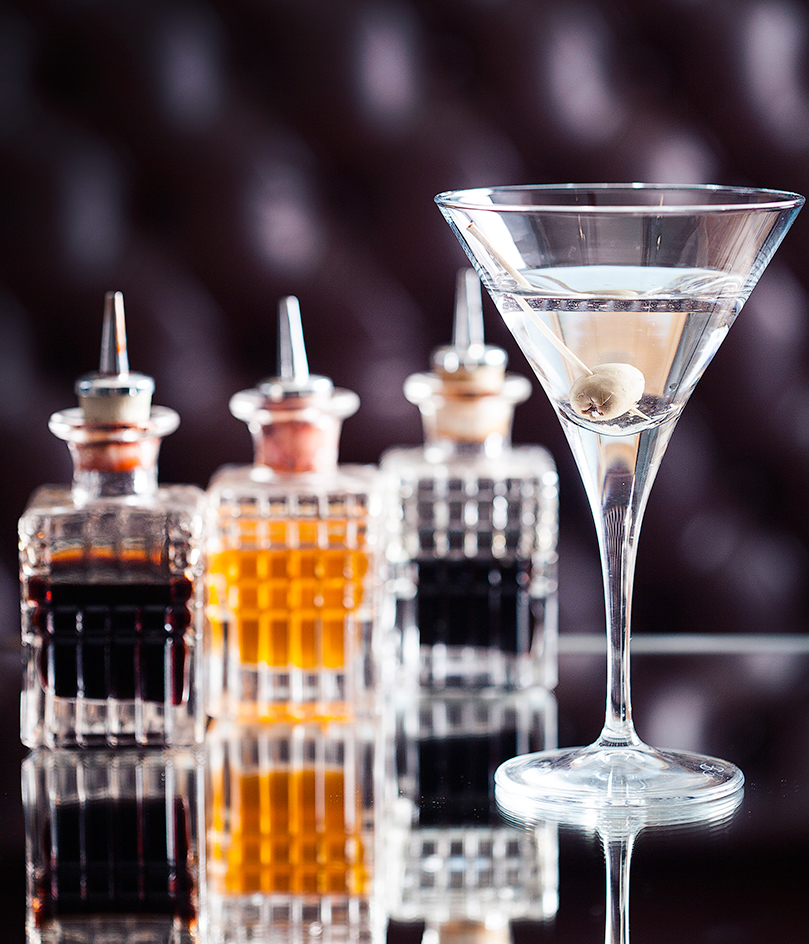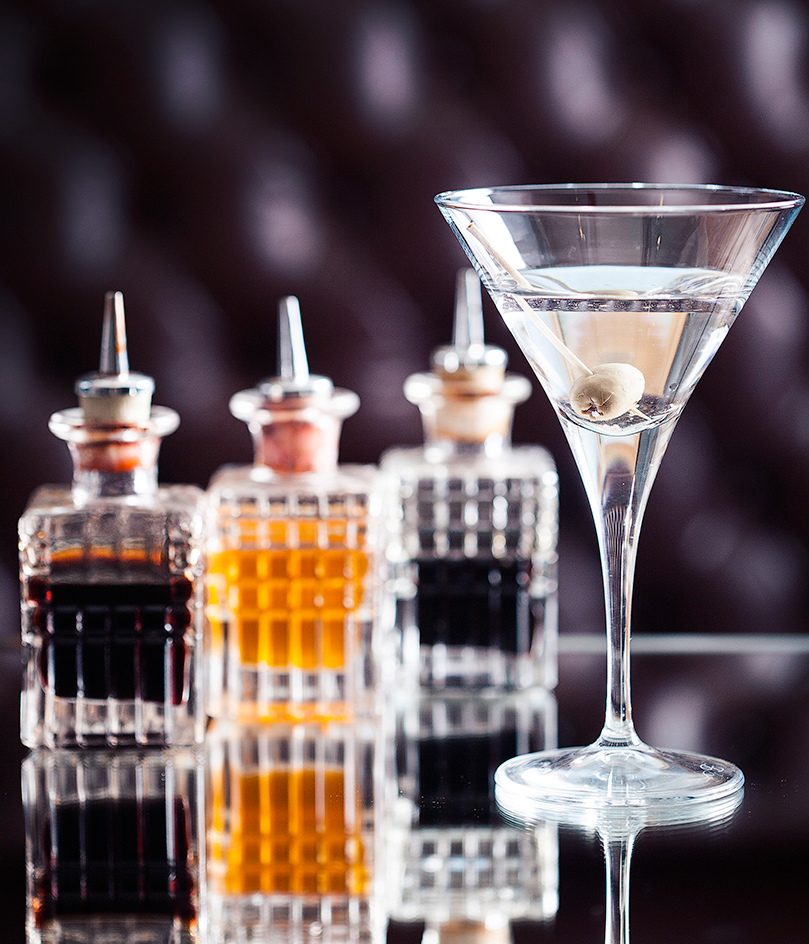 DRINK AT THE RAEBURN
The Raeburns main bar area is a mixture of seated areas to suit all occasions. It is designed to cater easily for a wide variety of customers and provides a haven at any time throughout the day.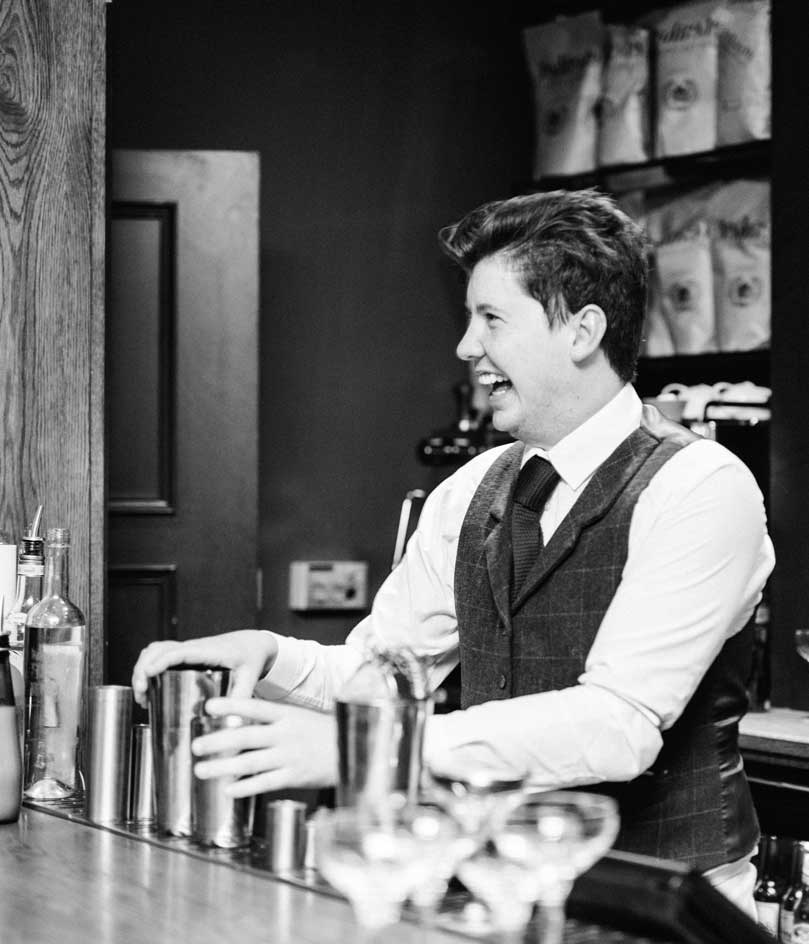 LOCAL
The traditional bar menu focuses on a range of locally sourced products served in a simple and refreshing style and this is an ideal meeting place for a working lunch or a catch up with friends. Our bar is ideal to relax in and gaze through the modest whisky range or sample some of the Scottish breweries finest.
Perhaps your pleasure lies in trying a taste of the continent or quite simply enjoying some unique wines tailored exclusively by The Raeburns wine merchant, helped by the bartenders who take well-earned pride in their craft in every area and are happy to offer a helping hand to assist you in your choice.