We will be undergoing a fabulous transformation in our bar and restaurant area throughout January and re-opening on the 30th January!
Please bear with us while we are re-vamping and feel free to get in touch via email – info@theraeburn.com or events@theraeburn.com
Please feel free to book any future hotel or restaurant reservation online during this period.
The Raeburn
The Raeburn was built in 1832 as an elegant Georgian family home and has now been transformed into an exquisite boutique hotel, boasting ten bedrooms, bar, restaurant, library, private dining and conference room and outside terraced area, the only one of its kind in the area.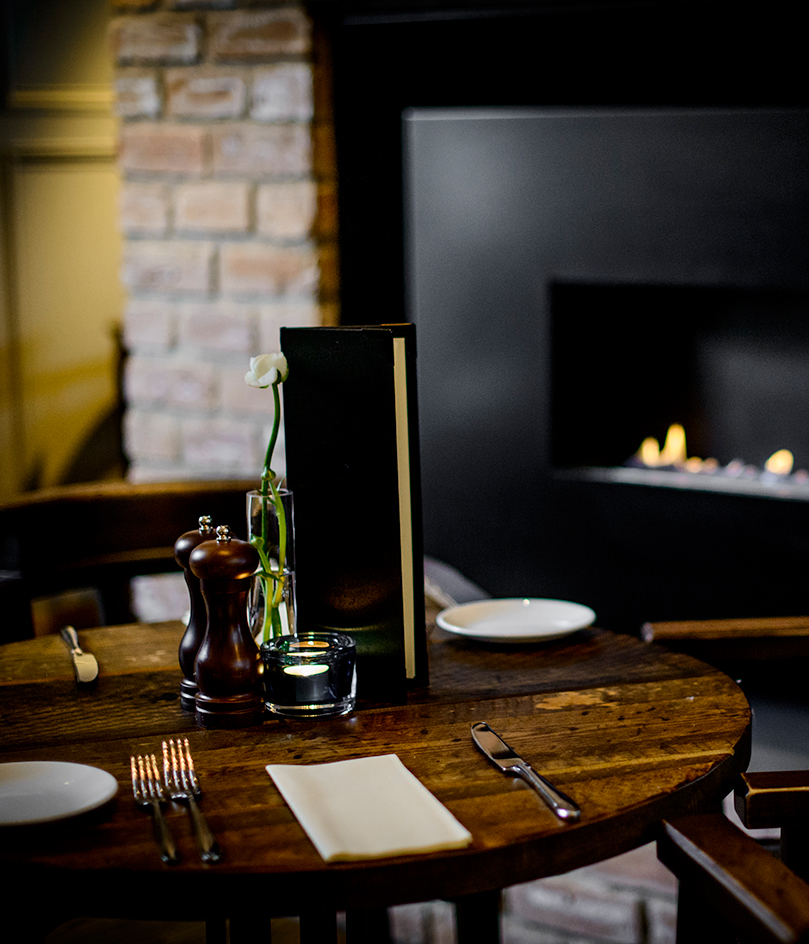 The Bar
The bright and stylish bar is the lively hub of The Raeburn, welcoming all guests to its warm and sophisticated surroundings. The traditional bar menu and drinks on offer are further enhanced by teas and coffees while the comfortable seating and relaxed atmosphere make this the ideal meeting place.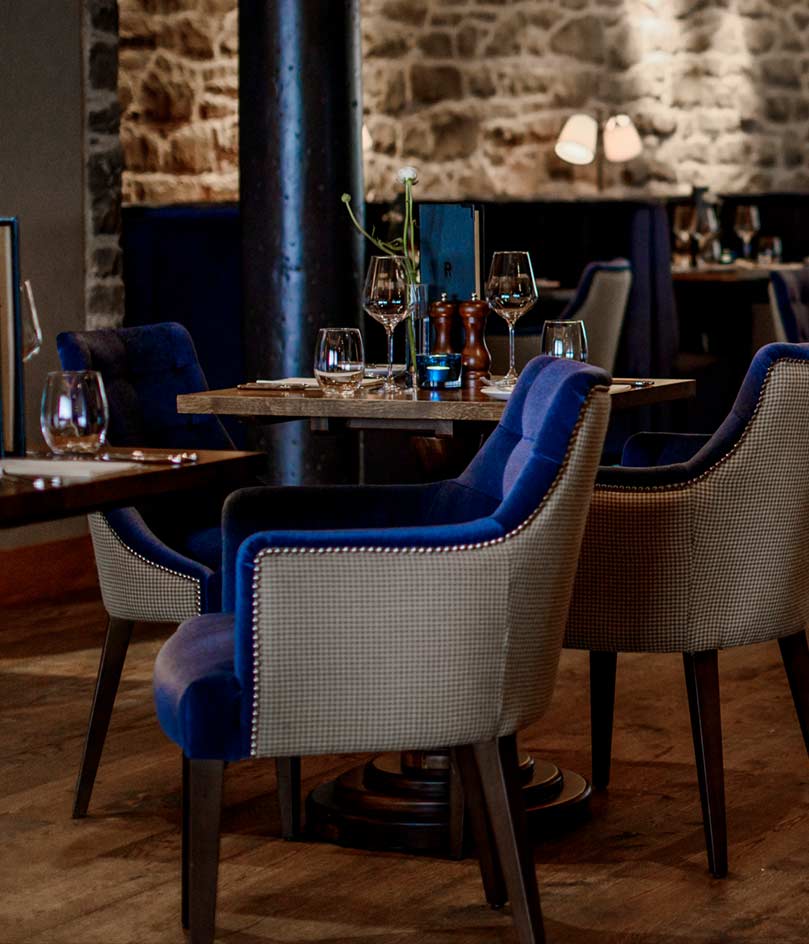 THE RESTAURANT
This smart, bustling brasserie has a classic menu of simple yet sophisticated British dishes, deliberately nurturing a vibrant, youthful atmosphere in the refined elegance of its historic setting. The Raeburns restaurant combines superb food and knowledgeable service and is fast becoming the venue of choice in Stockbridge and beyond for every special occasion.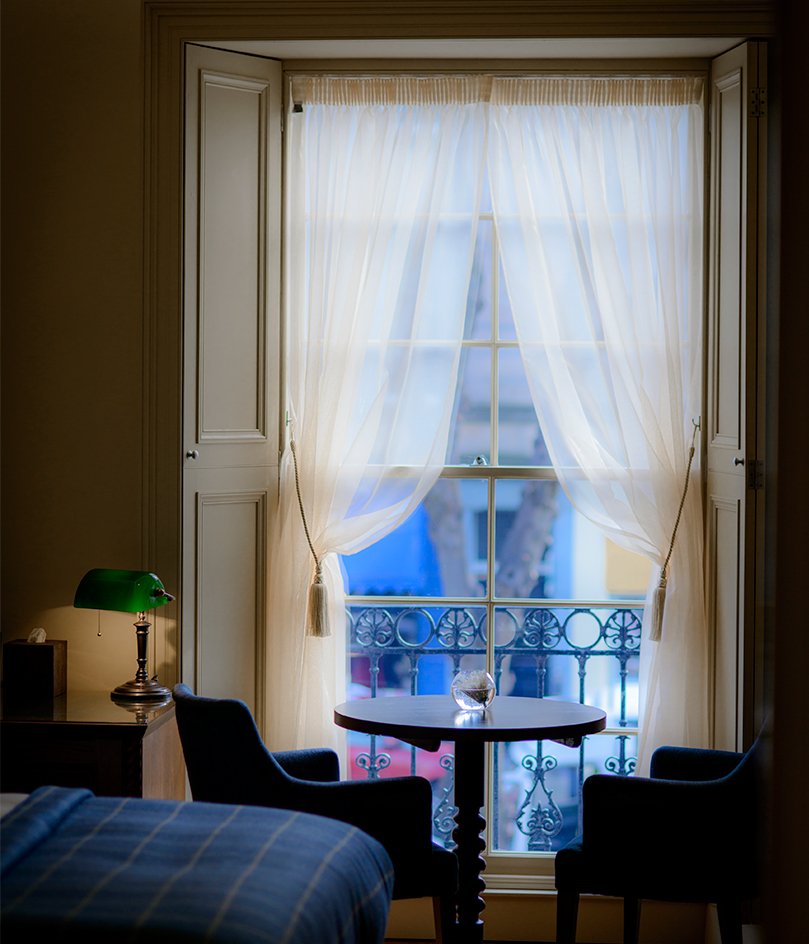 The Hotel
The luxury, peace and relaxation of the spacious bedrooms offer the most tempting retreat, with classic quality reflected in Egyptian cotton bed sheets and heavy weight fluffy towels and dressing gowns. Bathroom fittings in the finest Victorian style and beautiful furnishings throughout the rooms present a picture of irresistible grace and elegance.